Jade Green Events is a flexible London-based event management company that can produce events from concept to completion, or work to a specific brief. We can do it all, or we can just give you a hand with specific aspects of your event. As well as working on events in London and the rest of the UK, we also work internationally and collaborate with a number of celebrities, management companies, event agencies and in-house event teams.
The backstory
The company was founded by CEO Jade Fletcher in 2012 when she knew she'd gained the experience and built the network of event freelancers, suppliers and industry contacts she needed to put on the kind of events she'd always dreamed of creating.
Our Team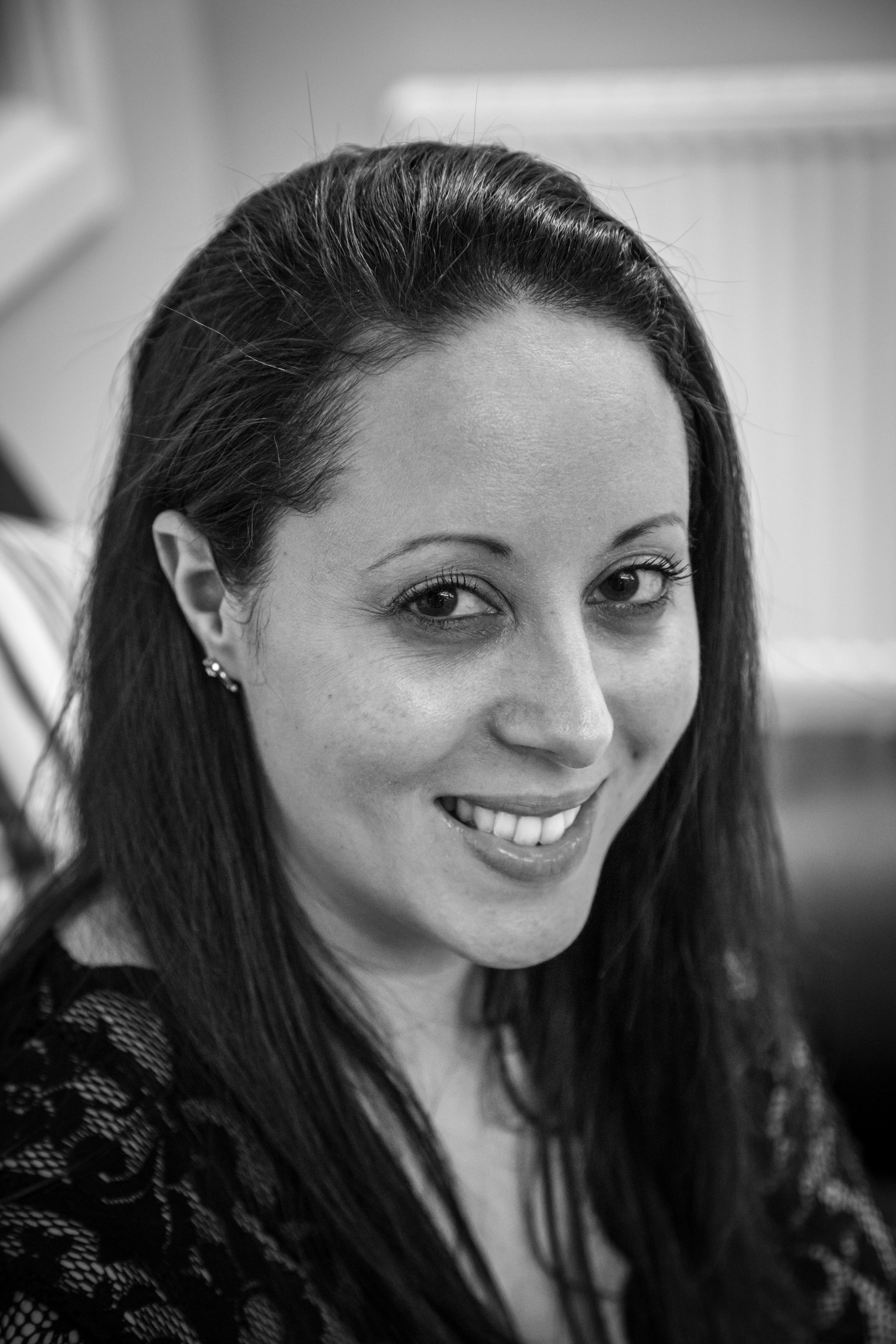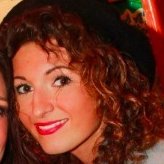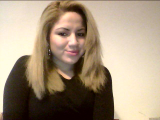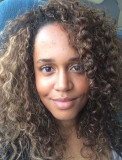 Valentina
Digital Marketing & PR Consultant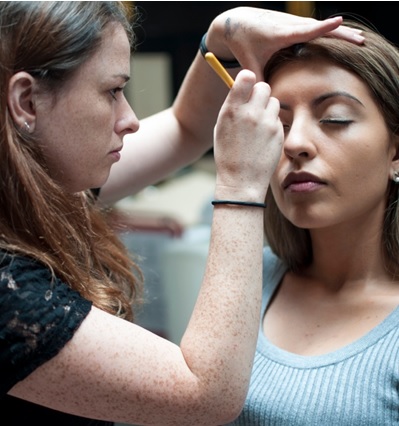 How we think
We focus on giving your guests a memorable experience that promotes your brand and gets it noticed and remembered. To achieve this we think very carefully about how people will feel at the event, and how they will feel and act afterwards. We want to send them back out into the world glowing with satisfaction or buzzing with excitement and motivation. As they leave, we want them to already be making a mental note to book for next year, or to tell their friends about their experience.
How we work
Remarkable events demand imagination, meticulous planning and calm management on the day. To achieve these means having a team of people who you can rely on, who communicate well, and who deal well with pressure. Our network of reliable event contractors and suppliers are just such people. We know each other, work well together, and can give you as much or as little support as you need.
Event evaluations
Are you getting the best return on your event? Our event evaluation package is designed to give you a better understanding of your guests' experience and how it could be even better. By attending your event ourselves and assessing your current event budget we will report back to you on:
What elements of your event are having the greatest impact for your brand
How small tweaks could make a big difference to the overall event
Where and how you could maximise on your budget for added value
How you could make your guests' experience even more remarkable
Email today to book an evaluation
Downloads: